The Nobodies
Fleas dream of buying themselves a dog, and nobodies dream of escaping poverty: that one magical day good luck will suddenly rain down on them–will rain down in buckets. But good luck doesn't rain down yesterday, today, tomorrow, or ever. Good luck doesn't even fall in a fine drizzle, no matter how hard the nobodies summon it, even if their left hand is tickling, or if they begin the new day with...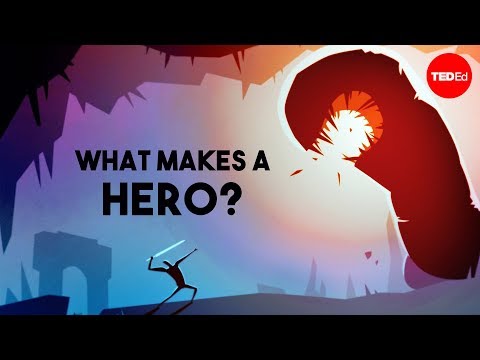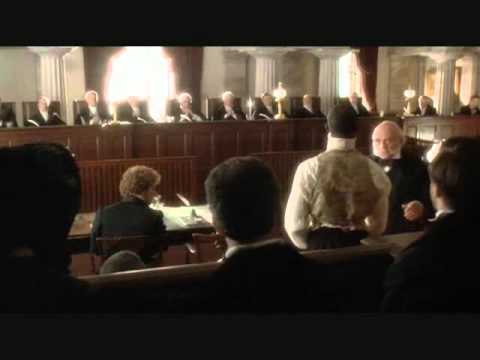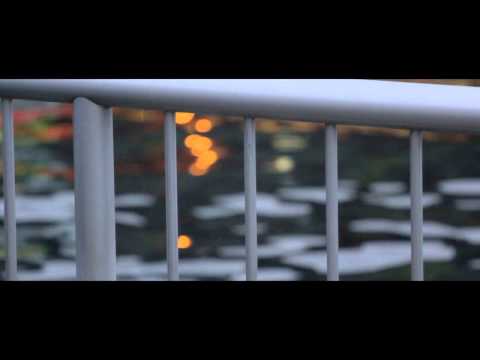 2 tags
Resolutions for 2013
I posted a list of goals that I have yet to achieve in 1,001 days. I guess it is logical to arrange few of them to be accomplished in 2013. May this be a resolution list that also serves as "bucket list installment". 009. Spend an afternoon in a buffet, until I am kicked out. 014. Backpack across a new unknown land. 015. Begin writing a book. 026. Dine in a Michelin restaurant. 028....
2 tags
3 tags
"What are words, if you really don't mean them when you say them? What are..."
– Chris Medina
4 tags
2 tags
I just came back from watching the movie and fell...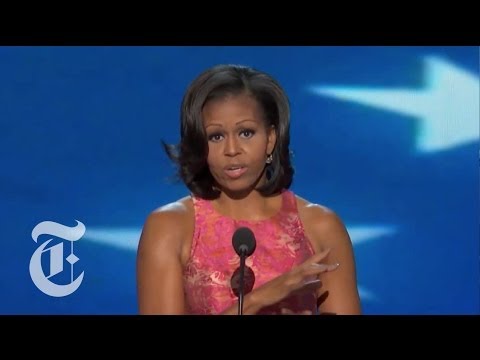 2 tags
Success isn't about how much money you make. It's...
4 tags
Typical Dilemma
Bought ground beef, bay leaves, cans of tomato products, fresh onion and Parmesan cheese today and yet, still can't decide which one of these 2 dishes to make for dinner tonight.
2 tags
2 tags
"The development of humanity is not the development of technology. The history of..."
– Mr. Yi Yun-seok, a popular comedian who is often ridiculed as "the weakest man on earth"
2 tags
Mayor of Seoul and Jedori the Dolphin.
It was probably on March 5, when spring rain fell just like winter rain. Opinions kept flooding in after the media coverage of a few days earlier. The young male dolphin, Jedori, had been caught, despite the law against it, and trained to perform shows at Seoul Grand Park. Once his story was covered by the media, opinions and reports began to arrive at my office regarding what to do about him....
4 tags
2 tags
I'd hold you up to say to your mother, "this kid's gonna be the best kid in the world. This kid's gonna be somebody better than anybody I ever knew." And you grew up good and wonderful. It was great just watching you, every day was like a privilige. Then the time come for you to be your own man and take on the world, and you did. But somewhere along the line, you...
2 tags
"I firmly believe that any man's finest hour, the greatest fulfillment of..."
2 tags
When things go wrong, as they sometimes will, When the road you're trudging seems all up hill, When the funds are low and the debts are high, And you want to smile, but you have to sigh, When care is pressing you down a bit, Rest if you must; but don't you quit. Life is queer with its twists and turns, As everyone of us sometimes learns, And many a failure turns about When he might...
2 tags
"There are dreamers and there are realists in this world. You'd think the..."
– Cam, Modern Family
2 tags
Owner's Manual
At the bottom of the pile buried, and missing a cover there is a book. It isn't a popular book and the author's name you'd never know. But it is truly a work of art written just for you. Inside, somewhere near the middle pages, there is a sentence that best describes your life and answers all the questions you've ever had. Pure poetry. It's remarkable. You'd agree. Sadly, you'll never read...
3 tags
2 tags
The Opportunity of Never Needing to Say: "I Wish I... →
"I urge you to pursue preserving your personal history to allow your children and grandchildren to know who you were as a child and what your hopes and dreams were." - Oprah Winfrey P.S. I Love You Letters are time preserved, hand-written letters that you compose on elegant stationary to share what you've always wanted to say to those close to you, but never did. Each of your...
1 tag
3 tags
101 Goals in 1,001 Days [Part Two]
I had made once a list consisting 101 goals I would like to achieve in 1,001 days. Midst achieving it, I clumsily forgot about it. Now I will try to be less of a butthead and compile another list for me to achieve in the next 1,001 days. They, of course, consist of my unfulfilled goals with some new ones added. The concept is simple: Think of 101 goals that you can accomplish in 1,001 days. They...
1 tag
1 tag
"I have never been so jealous of someone who can cry heartily and wail like there..."
– I Wrote This Myself
2 tags
3 tags
"You are honest enough by nature to be able to see and judge your own self..."
– Enid Blyton in St. Clare's
4 tags
"Remorse is a terrible thing to bear, Pam, one of the worst of all punishments in..."
– Aunt Grace in House-at-the-Corner by Enid Blyton
2 tags
"We spend our whole lives worrying about the future, planning for the future,..."
– Grey's Anatomy
2 tags
2 tags
"The purpose of relationship is not to have another who might complete you, but..."
– NEALE DONALD WALSCH
3 tags
1 tag
"I am someone you have to get to know to love. If you know me, you will love me."
"Never give in, never give in, never; never; never; never - in nothing, great or..."
– Winston Churchill